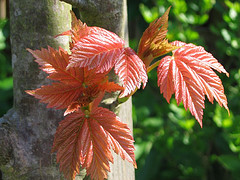 New to Blogging
I am excited about learning how to blog.  This is my first post.
Purpose of my Blog
The purpose of my blog is to help individuals and couples solve their relationship problems.  I plan to share my opinion and give information on current relationship topics.
I have three topics that I hope will be of interest to you in the coming weeks. However, if you have a topic on a relationship issue that you want to talk about let me know.  I will give it some thought for a possible blog post.
Three upcoming topics
1. How to have your partner and/or friends help you through the holiday stress.
2. Three ways couples can reduce the stress of the holidays.
3.  Suggestions on how to help your depressed partner and/or a friend through the holidays.
I look forward to your comments and suggestions.
My best to you,
Paula