Meet the "Paula" behind Counseling by Paula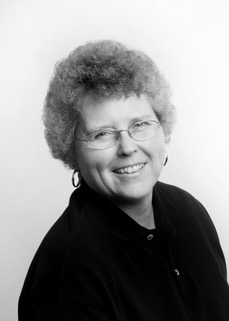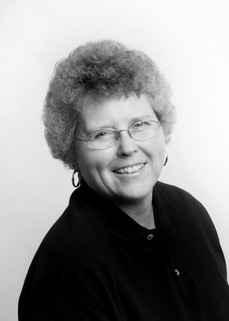 It all started with friends in high school who suggested I could be a counselor because I was a good listener and had a caring personality. In college, the closest degree to counseling that interested me was the administration of justice. After college, I ended up working in a few jobs in the field of corrections. I even graduated from a Sheriff's Academy and became a reserve deputy sheriff.
In the early eighties I make a career change into counseling. I discovered more energy and passion in working with people in the position of a counselor. I have counseled hundreds of people over the past thirty five years. I enjoy helping teenagers, young and middle age adults, and seniors with relationship difficulties.
I have witnessed the power of hope, courage and determination as individuals struggle to make changes in relationships. Counseling individuals and couples keeps me liking what I love to do which is helping people solve their real life problems.
Too fast forward, I now have Master's level degrees in theology, counseling and scripture along with hundreds of hours of continuing education in the counseling field. I am a Licensed Professional Counselor in Oregon and a National Certified Counselor. I have volunteered with a hospice program and worked as a counselor with people in their dying process.
Out of the office, I could be found in a local restaurant, bookstore, library, or leading a weekend retreat.
Helping and supporting people through life transitions and difficult times is what comes easy for me. So don't hesitate to contact me if you have any questions. Click here.